We are dedicated to providing customized orthopedic solutions for the individual needs of our clients.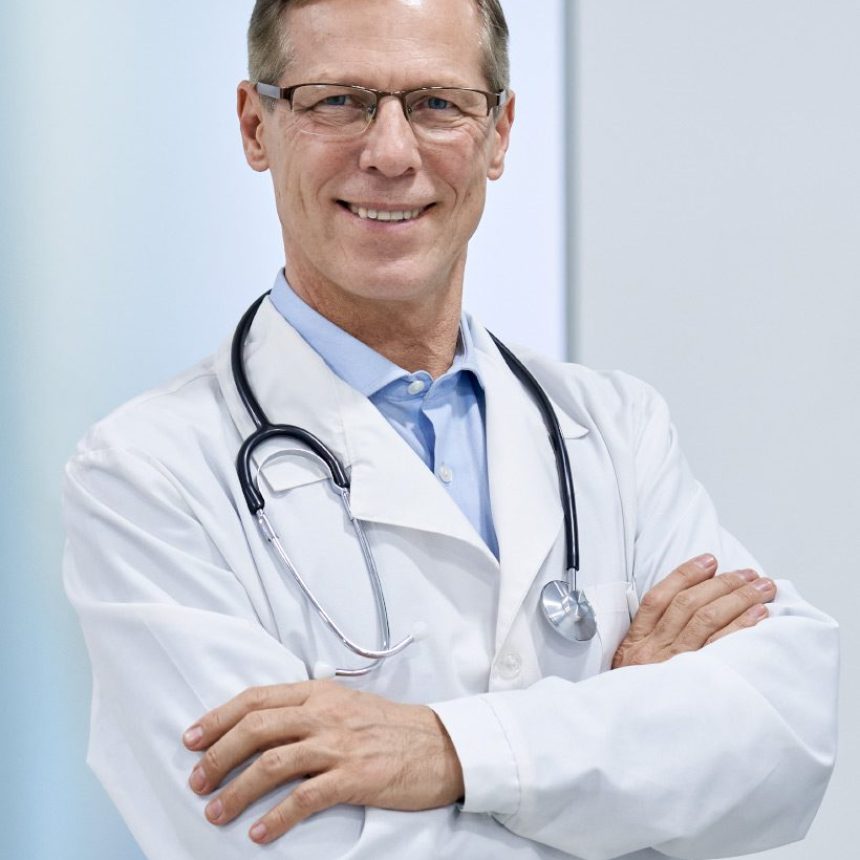 Working With Orthopedic Associates In Grande Prairie
Orthopedic Associates is committed to the well-being and safety of all those who come into contact with us. We believe that every patient deserves individualized attention and treatment. Our team of specialists is committed to providing each patient with the best possible outcome.  
Clinic, Rehabilitation Services And Our Location
If a referral has been sent to our office, we will call you to set up an appointment once the referral has been reviewed.  Please confirm with your family doctor if and when your referral has been sent.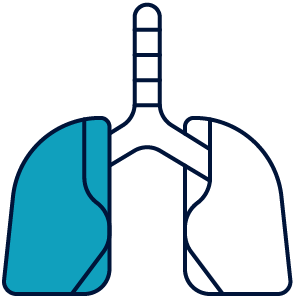 Patient forms and programs can be found in our rehabilitation section.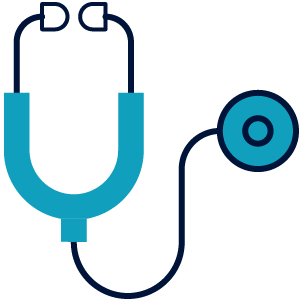 Get directions and learn more about what our clinic offers you.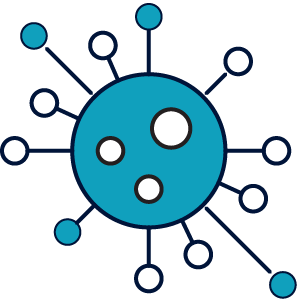 Learn more about the companies who share and work within our building.
Our orthopedic surgeons work with patients individually to create an individualized treatment plan based on their needs, which we hope will help lead them towards healthier living options in the future.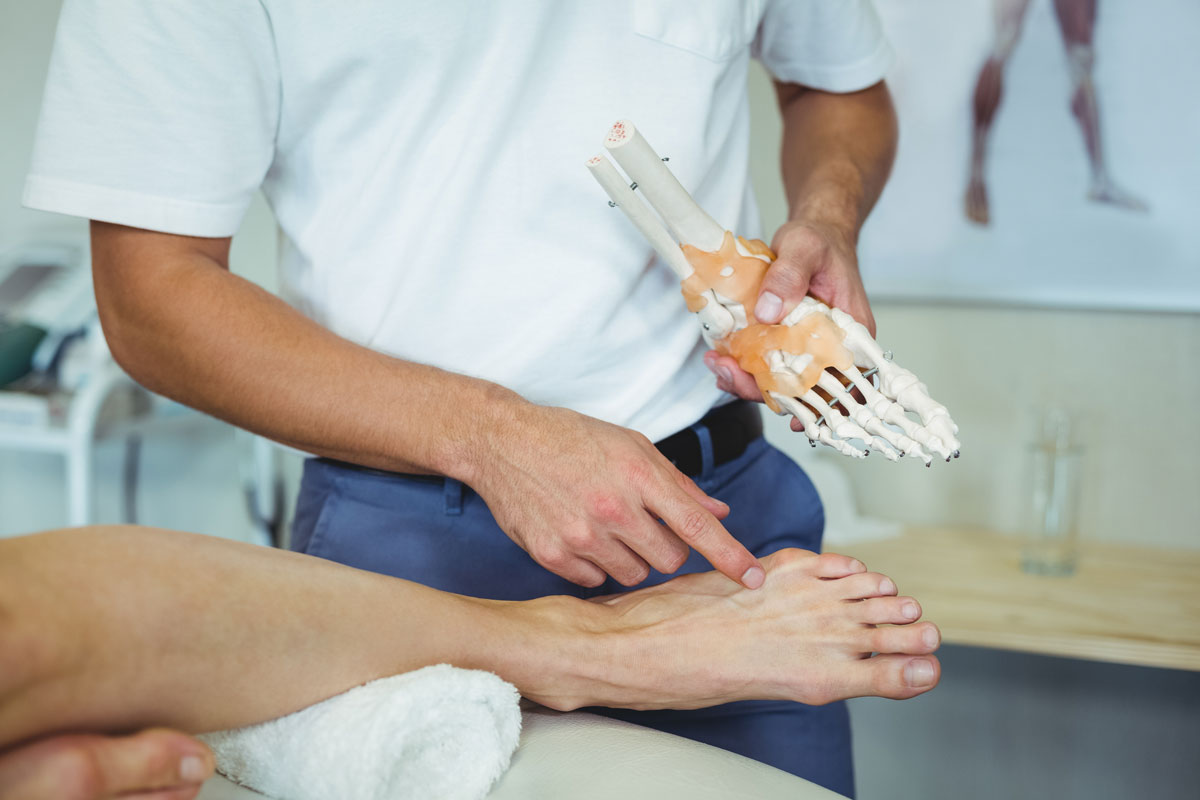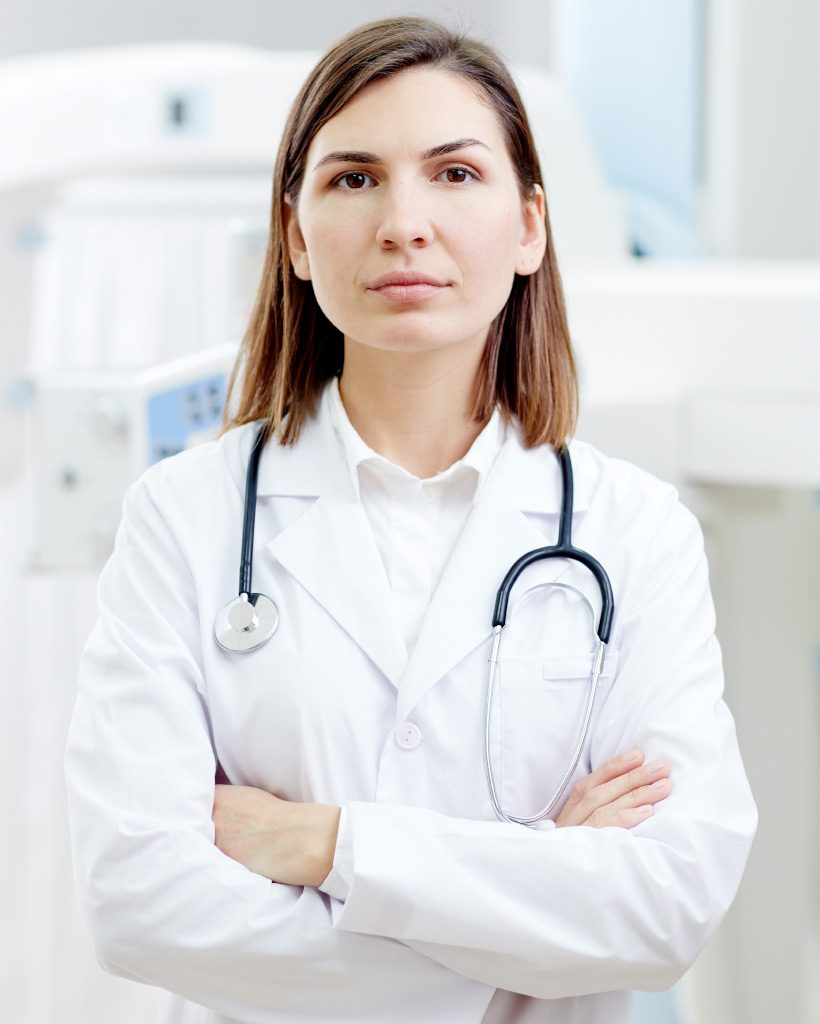 Our clinic is currently accepting new patients, provided they are referred by a licensed physician, nurse practitioner or chiropractor.
All referrals must be faxed with relevant investigation results attached and follow the guidelines set out by the College of Physicians and Surgeons of Alberta (CPSA).
Dr. Akinbiyi is accepting Spine Referrals effective April 1, 2020.
ALL patients must have attempted non-operative treatment (physio, chiropractor, injections)
ALL Referrals must have the following attached:
Primary Care Practitioner Assessment and Referral Form
MRI (dated within the last 18 months) – MUST BE ATTACHED.  WE WILL NOT ACCEPT REFERRALS WITH PENDING MRI'S
All other pertinent investigation results